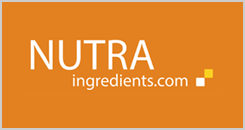 May 19, 2020
Major industry publication profiles Continual-G
A supplement brand has debuted built around an ingredient the manufacturer claims can boost cellular glutathione levels within 90 minutes.
Read More
---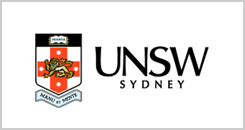 Nov 29, 2019
ContinualTMG - A Classic, Overnight Biotechnology Success Story
After 20 years of effort, congratulations to Associate Professor Wallace Bridge and his industry partners on the recent US product launch of the first of the ContinualTMG line of dietary supplements containing gamma-glutamylcysteine (GGC). The Sydney based company and its US subsidiaries are 100% Australian owned.
GGC is the immediate precursor to glutathione, which is often referred to as the "master antioxidant" as it is central to our health via the control of cellular oxidative stress. Unfortunately, in many chronic disorders, the affected tissue loses the ability to maintain glutathione at healthy levels.
Read More
---